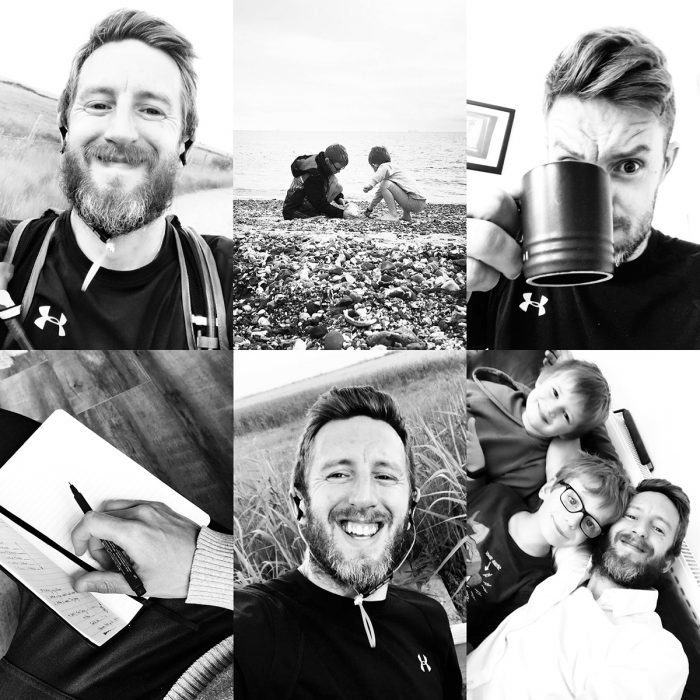 The artist…
Hi, my name is Michael Jon Ward and I am a freelance artist (family man & Welshman) based in Portsmouth, Hampshire, UK.
Tidy Design is my core business, established back in 2007. When I am not making websites, designing logos, discussing business, at the gym or running around Farlington Marshes, I really enjoy putting pen to paper…
As well as web design, fine art and illustration I also dabble a bit with creative writing. Check out my books and stories.
Sea Life Art is one of my side-projects. All artwork featured on this website has been created by me. The goal is to promote myself as a freelance artist, increase plastic awareness and boost ocean health.